— 2013 —
Over $12,000 Raised for Typhoon Relief
*** "I am gonna have such a balut hangover…" *** Thanks to all your love, support and impressive appetites, I'm happy to report that we'll be sending over $12,000 towards typhoon relief in The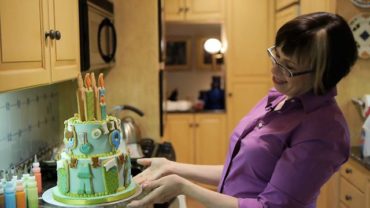 Amuse Bouche: One Tough Cookie's TOP 5 Cookies in NYC
"I eat a lot of cookies. I KNOW cookies." -Gail Dosik For a little treat today, I thought it might be nice to hear from THE Tough Cookie about her favorite cookies in New York City. Enjoy hunting these down: 1: Jacques
— 2012 —
Food. Curated. Season 3 Premieres Tonight on NYCTV!
I've been working really hard, spending a lot of quality time with food makers for a reason! If you're free tonight, tune into Season 3 of food. curated. on NYCTV (Channel 25) at 8:30pm! Come get to know the people and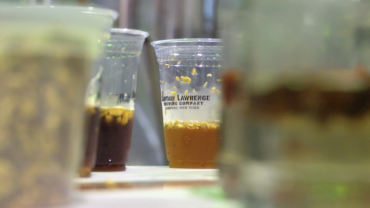 Katchkie Harvest Ale Now on Tap
Calling all seasonal beer lovers out there… To follow up on the farm to keg beer story I posted about last week, I just learned that Captain Lawrence Brewery has finally delivered their seasonal harvest ale to the following
Don't Miss: The BEST WINGS in Brooklyn Competition
This Saturday, February 25th at 2pm, I'll be judging The Best Wings in Brooklyn Competition at Red Star Bar in Greenpoint along with Jacob Osterhout from the DAILY NEWS, Peter DeNat from YELP BROOKLYN, Sarah Zorn from THE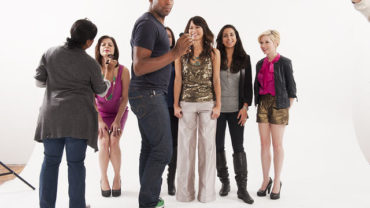 — 2011 —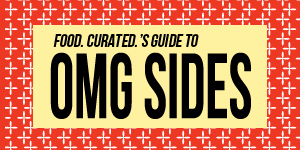 OMG Side Dish Recipes for the Holidays!
              This week, I helped JoinBklyn, a hip arts and culture blog, pull together a pretty impressive selection of my favorite side dish and appetizer recipe ideas called OMG Sides for their 2011 Holiday Guide.  Take a peek!