Calling all seasonal beer lovers out there…
To follow up on the farm to keg beer story I posted about last week, I just learned that Captain Lawrence Brewery has finally delivered their seasonal harvest ale to the following spots around New York City. It'll only be on tap for a very short time, so I hope you head out to try this very special squash & pumpkin ale, and see for yourself how fresh roasted produce can really add depth and body to a beer. According to Scott the Brewmaster, the ale turned out rich, roasty and very tasty!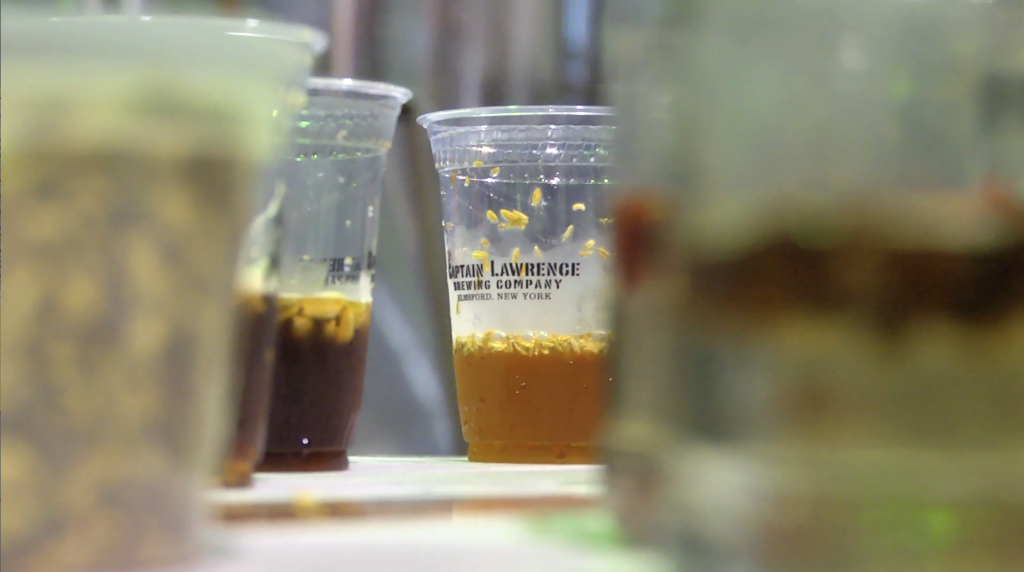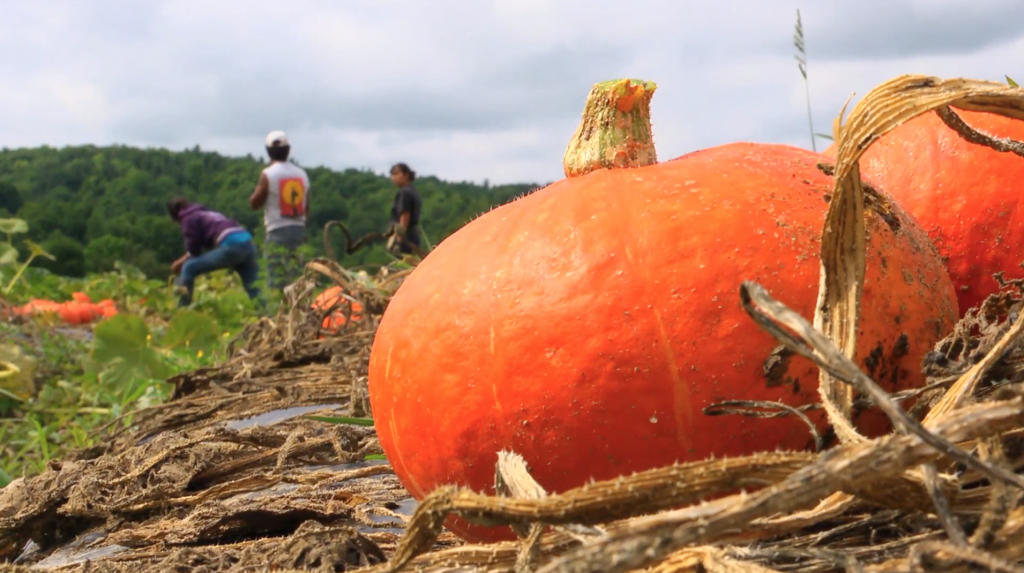 MANHATTAN
The Growler
The Ginger Man
Blind Tiger
Eataly Birreria
The Guilty Goose
The Pony Bar (Hell's Kitchen)
Pony (UES)
Spring Lounge
Merrion Square (UES)
Whole Foods Bowery
BROOKLYN
Bar Great Harry
61 Local
Spuyten Duyvil
Bierkraft
Terroir
Barcade
Kent St Ale
Mission D0lores
Strong Place
QUEENS
OUTSIDE OF NYC
The Lark
Ferro Beverage
Beer City
The Good Life
TJ Finley's
The Tap Room
Hit me up at @SkeeterNYC if you want to meet up and try it together. 'Tis the season! Enjoy!