— 2019 —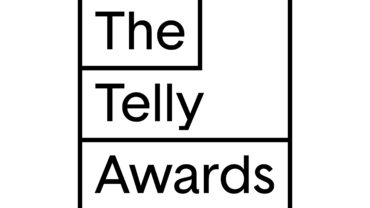 FOOD. CURATED. WINS A 2019 TELLY AWARD
The premier award honoring video and television selects food. curated. as a 2019 winner in the "Food & Beverage" Silver Category.  We are proud of our partnership with Syncbak to make this award possible!
— 2018 —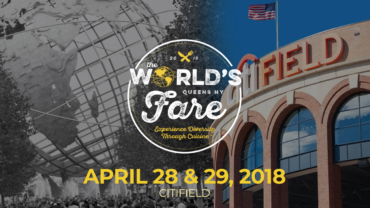 The World's Fare Food Festival at Citi Field
Liza deGuia and her hand-selected team of NYC Tastemakers have signed on to curate The World's Fare in Queens. Expect 100 food & beer vendors from 100 different nations coming together to Eat. Drink. Unite. Get Tix!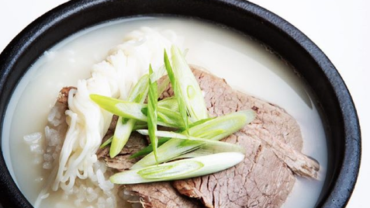 — 2017 —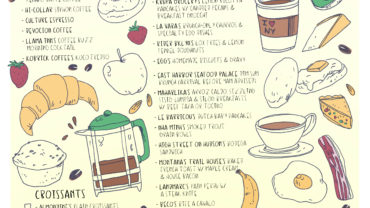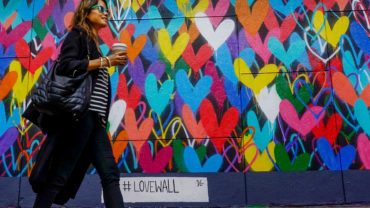 Check Out Our First Newsletter!
Oct playlists, food picks & more…in your inbox. BOOM. Welcome to a peek at our first newsletter. You can sign up at the bottom of our front page for upcoming picks!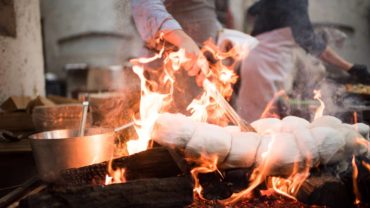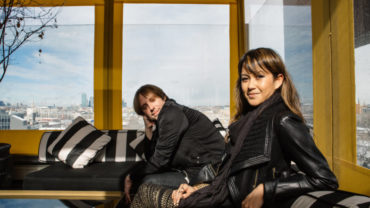 Brooklyn Magazine
Brooklyn Magazine features Liza's staycation picks for Greenpoint/Williamsburg. April 2017.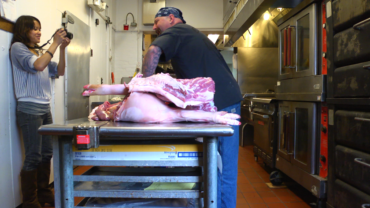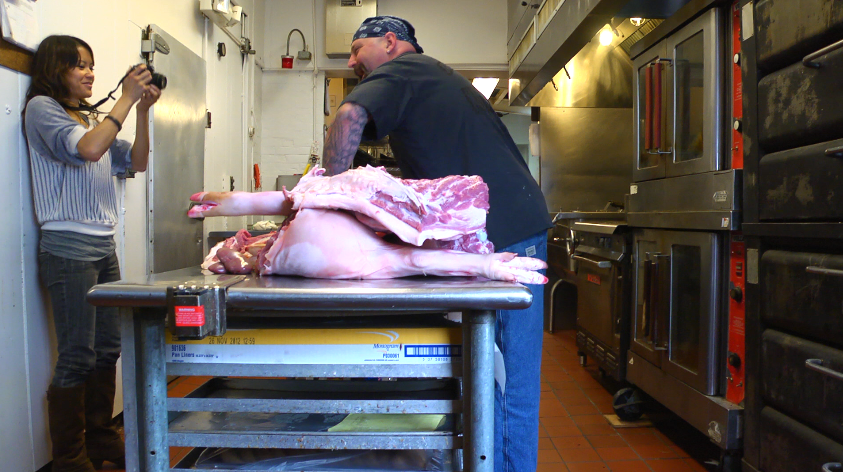 New 2017 Season Launching Soon.
Liza is working hard behind-the-scenes in pre-production for a whole new season of food. curated.! It's going to be an exciting year for stories. Stay tuned!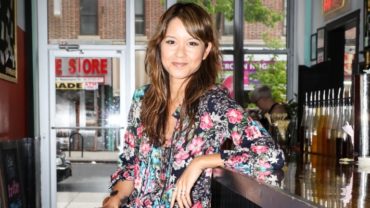 COSMOPOLITAN Magazine
"How I Became an Award-Winning Food TV Host" | Cosmopolitan features Liza in their 'Get That Life' series about inspiring females in the creative industry.