— 2018 —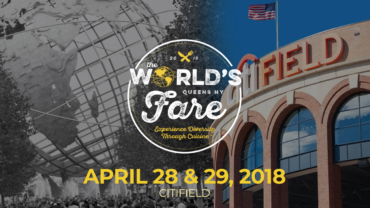 The World's Fare Food Festival at Citi Field
Liza deGuia and her hand-selected team of NYC Tastemakers have signed on to curate The World's Fare in Queens. Expect 100 food & beer vendors from 100 different nations coming together to Eat. Drink. Unite. Get Tix!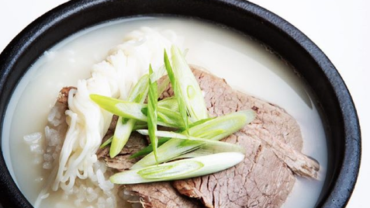 — 2017 —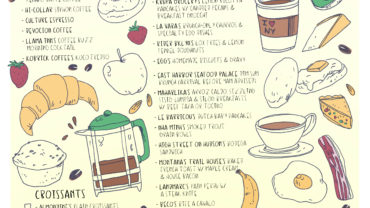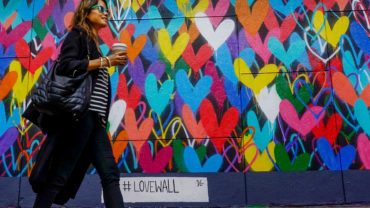 Check Out Our First Newsletter!
Oct playlists, food picks & more…in your inbox. BOOM. Welcome to a peek at our first newsletter. You can sign up at the bottom of our front page for upcoming picks!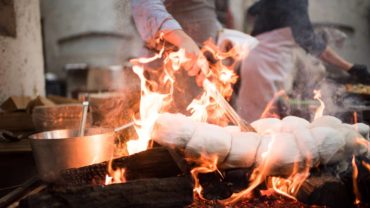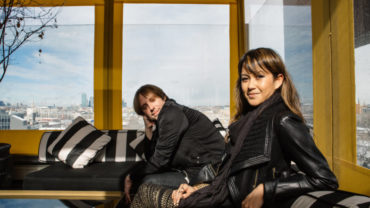 Brooklyn Magazine
Brooklyn Magazine features Liza's staycation picks for Greenpoint/Williamsburg. April 2017.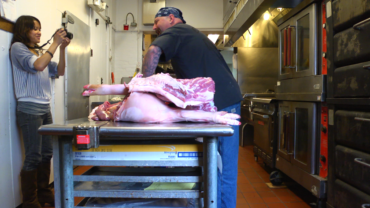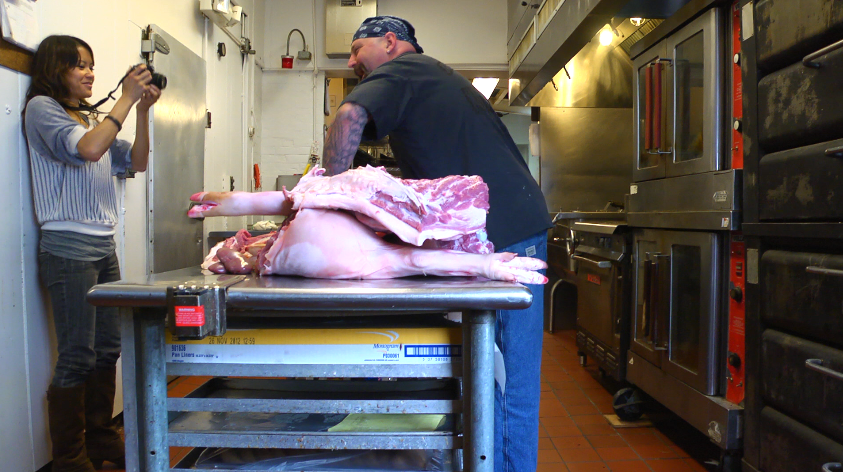 New 2017 Season Launching Soon.
Liza is working hard behind-the-scenes in pre-production for a whole new season of food. curated.! It's going to be an exciting year for stories. Stay tuned!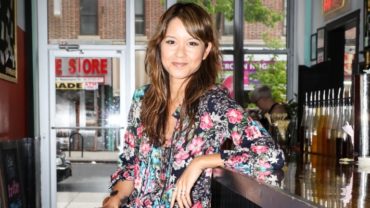 COSMOPOLITAN Magazine
"How I Became an Award-Winning Food TV Host" | Cosmopolitan features Liza in their 'Get That Life' series about inspiring females in the creative industry.
— 2016 —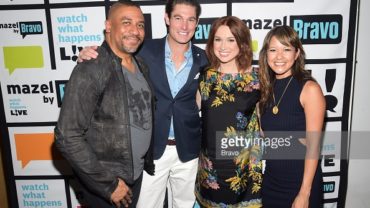 BRAVO TV
Bravo premieres "Going Off the Menu" with 7 episodes co-hosted by Liza de Guia, People Magazine gets the exclusive.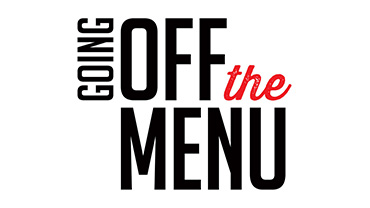 BRAVO TV
Liza is selected to host BRAVO TV's new underground food travel series: Going Off the Menu
— 2015 —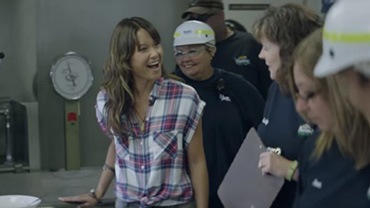 Progresso Partnership
Liza partners on 7 short films with Progresso for their "Behind the Bowl" national campaign to tell the real story about Progresso Soups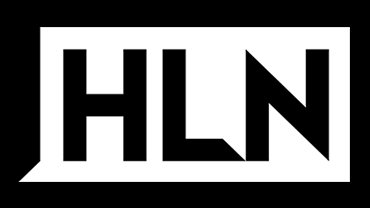 HLN Partnership
Liza partners with HLN (The Headline News Network) to executive produce a new food video storytelling series: 'Chef Lab'.