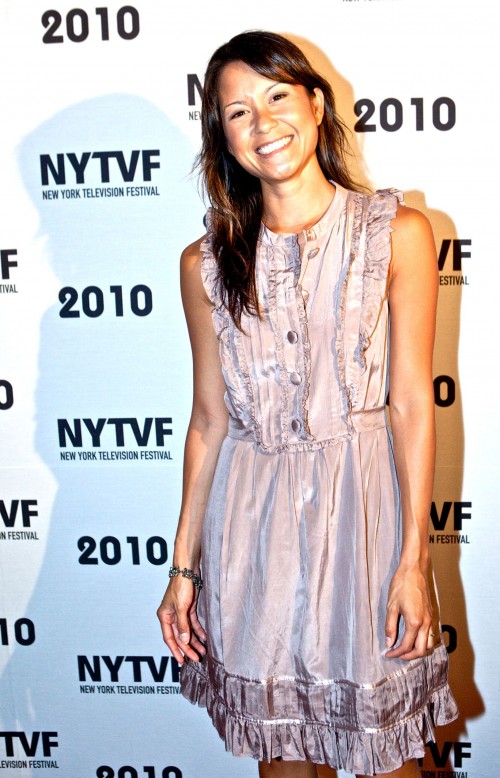 That's right…I'm going to be hosting my own series on local TV!
If you know anything about me, you know that I love to prove that anything is possible. I dream up big life goals and try my hardest to make them happen. For me, that's the fun of living – seeing what I can pull out of life's hat.
Much of how I live is driven by instinct. And when I set out on launching my online series,  food. curated., all my instincts were pointing to YES. I had the experience, the passion to help people, and the love for local food to make something that I knew not only I would love, but that people who
loved food would love too. I knew in my heart that everyone loves a good story, just like me. It's passion that attracts us to people, and if I found people who inspired me, I knew I could use their stories to help inspire others. I wanted to help people connect with food in a different way, and the small success of my online series has helped me to do that.
But, the online world can only bring in so many local eyeballs, which is why partnering with NYC life (Channel 25) to bring my stories to an even bigger audience is incredible. I can't wait to share my New York food stories with folks who may not be watching on the web. I can't wait to connect more people to the type of food makers that I believe in, the folks who are pushing the local food movement into a new and exciting era. Like I've always said, "good food deserves to be discovered."
So come celebrate with me and watch/re-watch your favorite food. curated. pieces OR tell your friends to tune-in as every NEW 30-minute episode premieres:
Thursday nights @ 9pm
NYC life (Channel 25) starting October 7th
Thanks again to all of you who've encouraged me to keep pushing my dream forward. And much gratitude to the production team and staff at NYC Media for working so closely with me to package my series for their Fall/Winter 2010 Launch. I am so very proud to be a part of your new programming line-up.
Please visit nyc.gov/media for local cable and satellite listings.

**Special thanks to photographer Stephen Shadrach for the photo above from the NYC life launch party last week.**