" Healing is not necessarily an easy journey." – Vanessa Chakour, Sacred Warrior
Welcome back to our food. curated. documentary series on inspiring food artisans and passionate entrepreneurs in the food space!
Meet Vanessa Chakour, the visionary founder and herbalist behind Sacred Warrior, a plant-powered wellness practice, based in Brooklyn, New York. Under the canopy of Prospect Park, students come to Vanessa to rediscover themselves through mindful, sacred plant work. Her students achieve this by building a holistic approach to emotional and physical healing through a variety of local plant walks, herbalism courses, herbal medicine studies, and intimate rewilding experiences. Sacred Warrior's curriculum is designed for those who feel disconnected in our modern world, with hands-on classes that bring you back to your innate self through nature. By adopting these unique practices, you start to build a foundation from which to awaken and reinvigorate your life. For many of her students, it has been life-changing.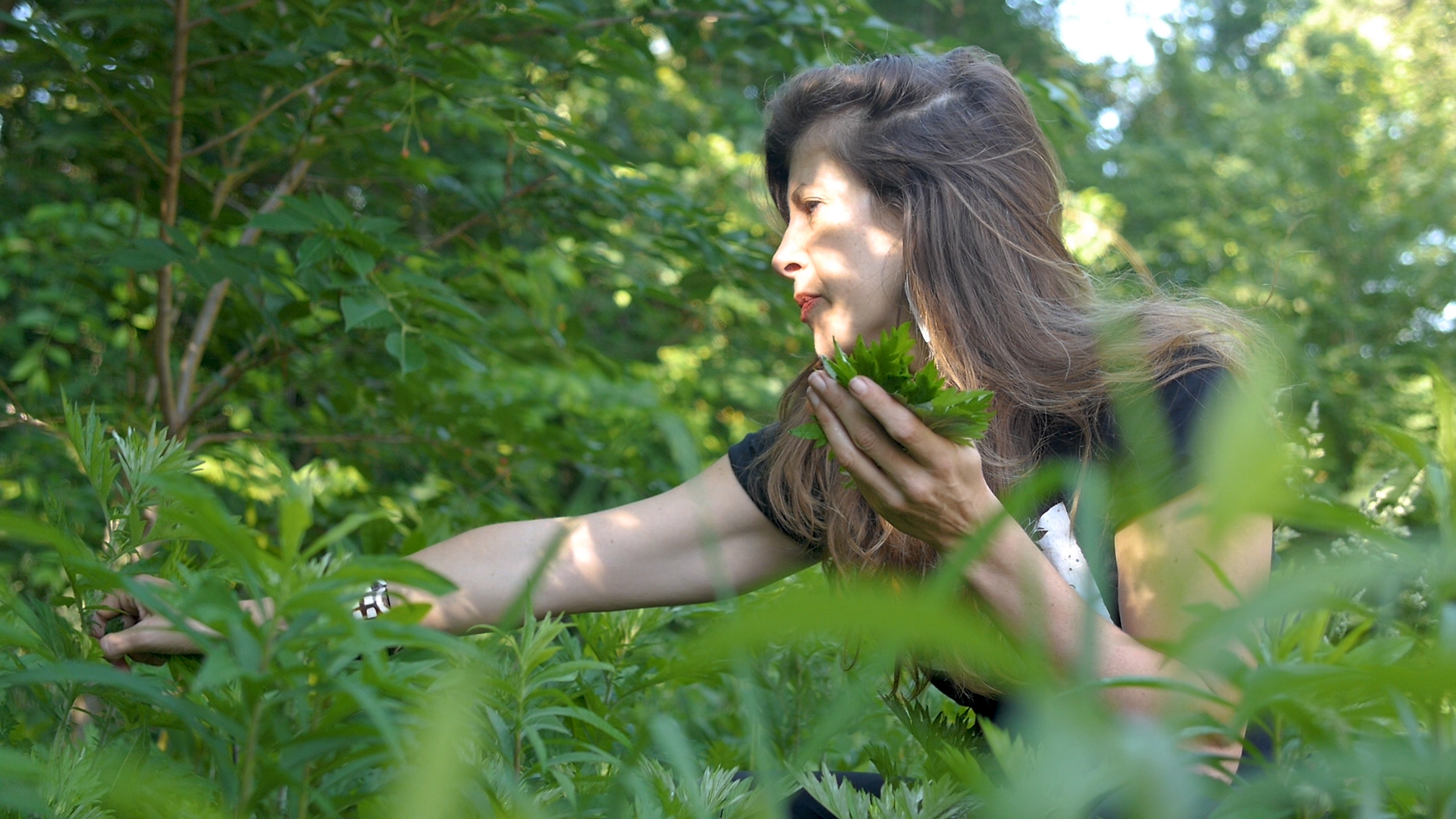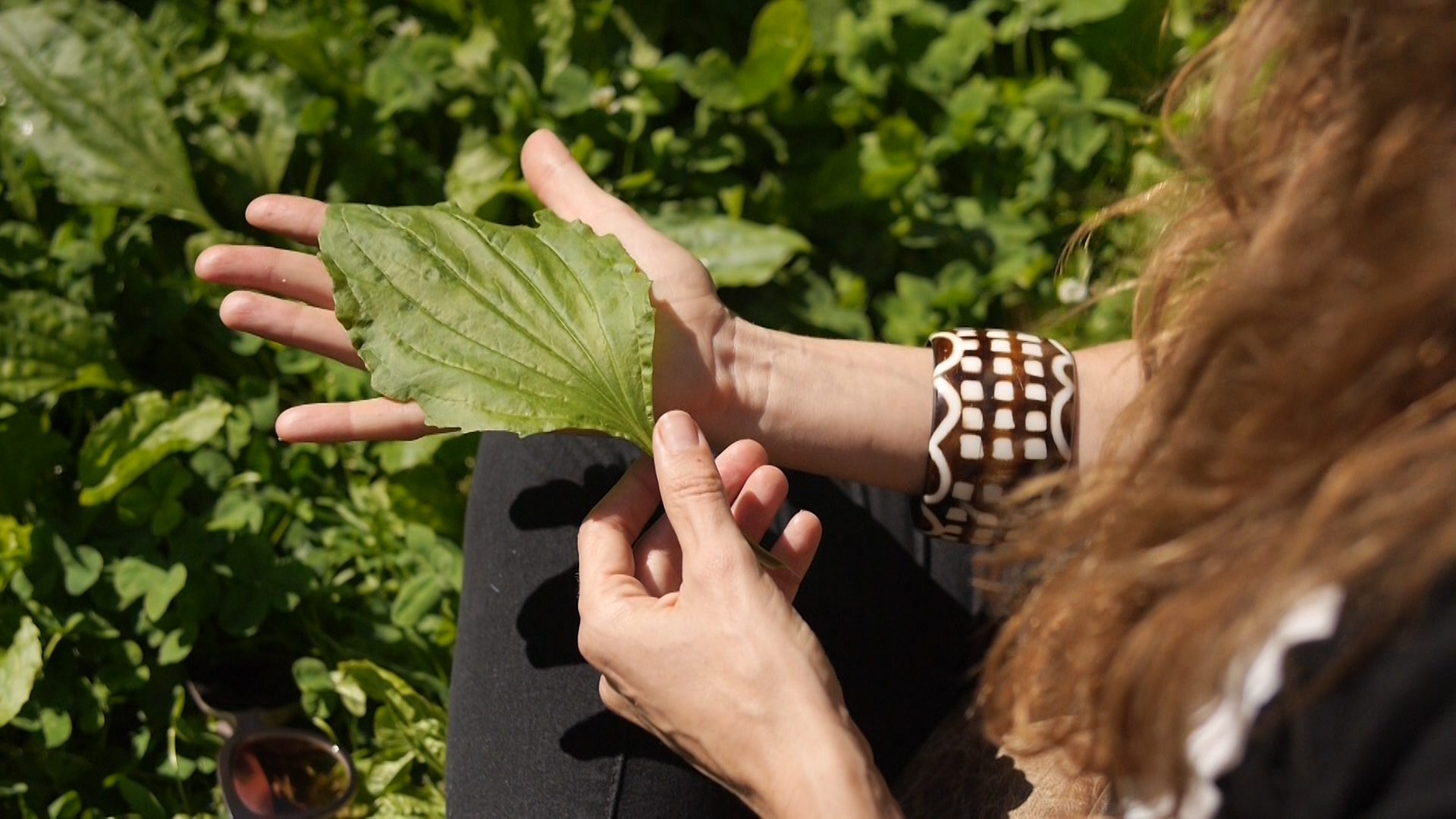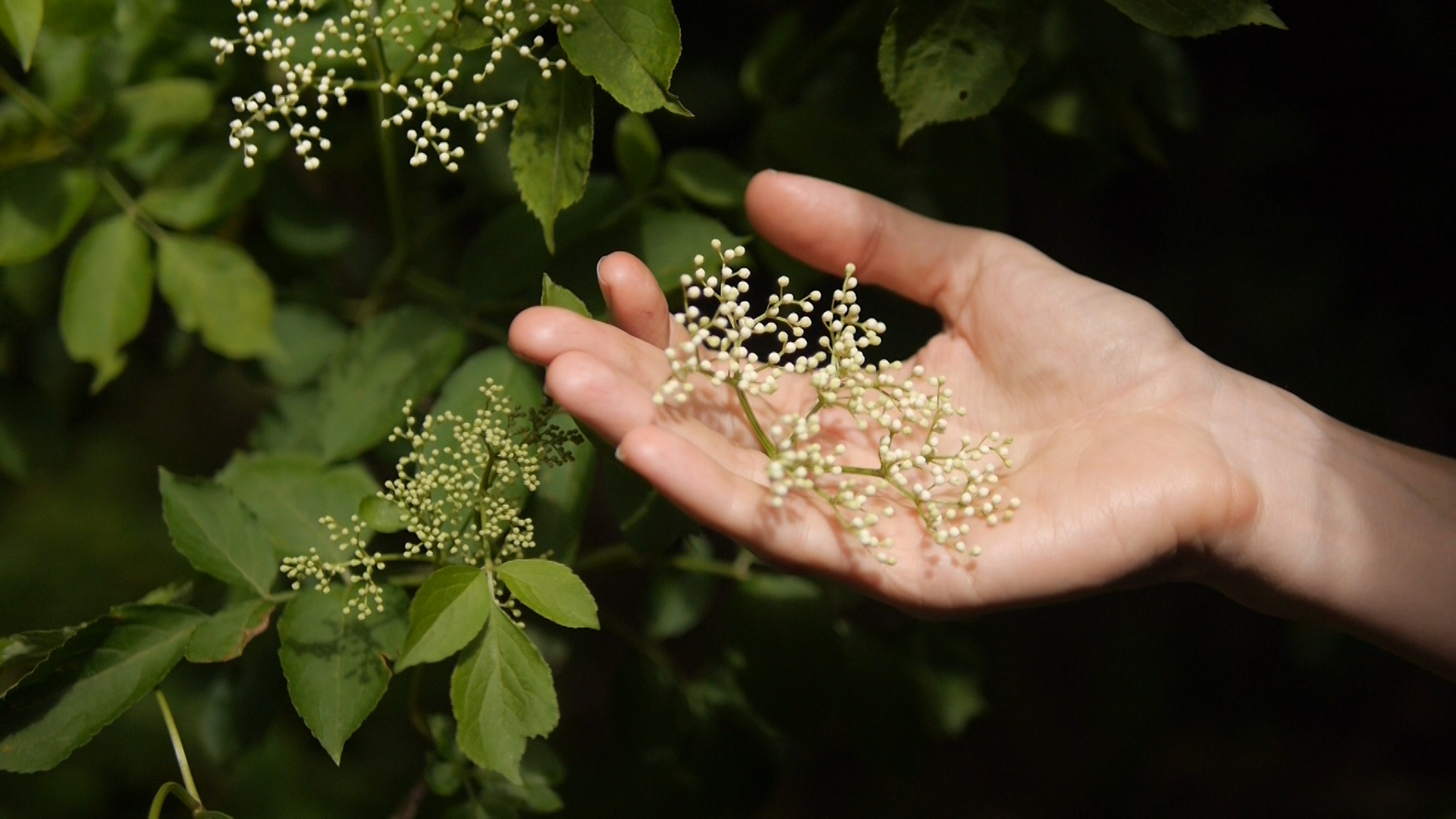 According to Vanessa, a physical connection to the Living Earth is essential for inner balance. Too many of us feel stressed or overwhelmed because we don't make time for the natural world. Tapping into these resources is key to confronting these imbalances. In fact, the plants are here to support us. Through medicinal and meditative practices, plants help peel away our protective layers and reveal our wild selves. But, like she said, it's not always an easy process. Fortunately, Vanessa's small-group Sacred Warrior integrations can, gently, show the way.
Sacred Warrior's Favorite Herbal Medicine Plants You Can Find in Prospect Park:
**Be sure to work with a trained herbalist to help positively ID and make medicines or herbal products from plants. Everybody's body is different and the suggested practice for each medicine will vary from person to person
Burdock
Red Clover
Mugwort
Plantain
Elderflower & Elderberry
Hawthorn
Dandelion
Cleavers
Linden
Personally, I think it's important that we make conscious choices to take care of ourselves. To get out of our bad habits. To seek the teachers and guides who can help us evolve our rituals. After spending time with Vanessa, I find that the more I get outside, walk amongst the trees, forage for my own medicinal herbs and edible plants, the happier and more energized I feel. It really is empowering to walk through a forest or park and know what plants to look for, what plants I can make teas and tinctures with, what plants would be great in an infused vinegar or green salad. It's funny to think how long I've gone, ignoring the fact that Mother Nature is growing things for our health and well-being, all the time. Literally, right outside, under our feet. We just need to learn how to find them.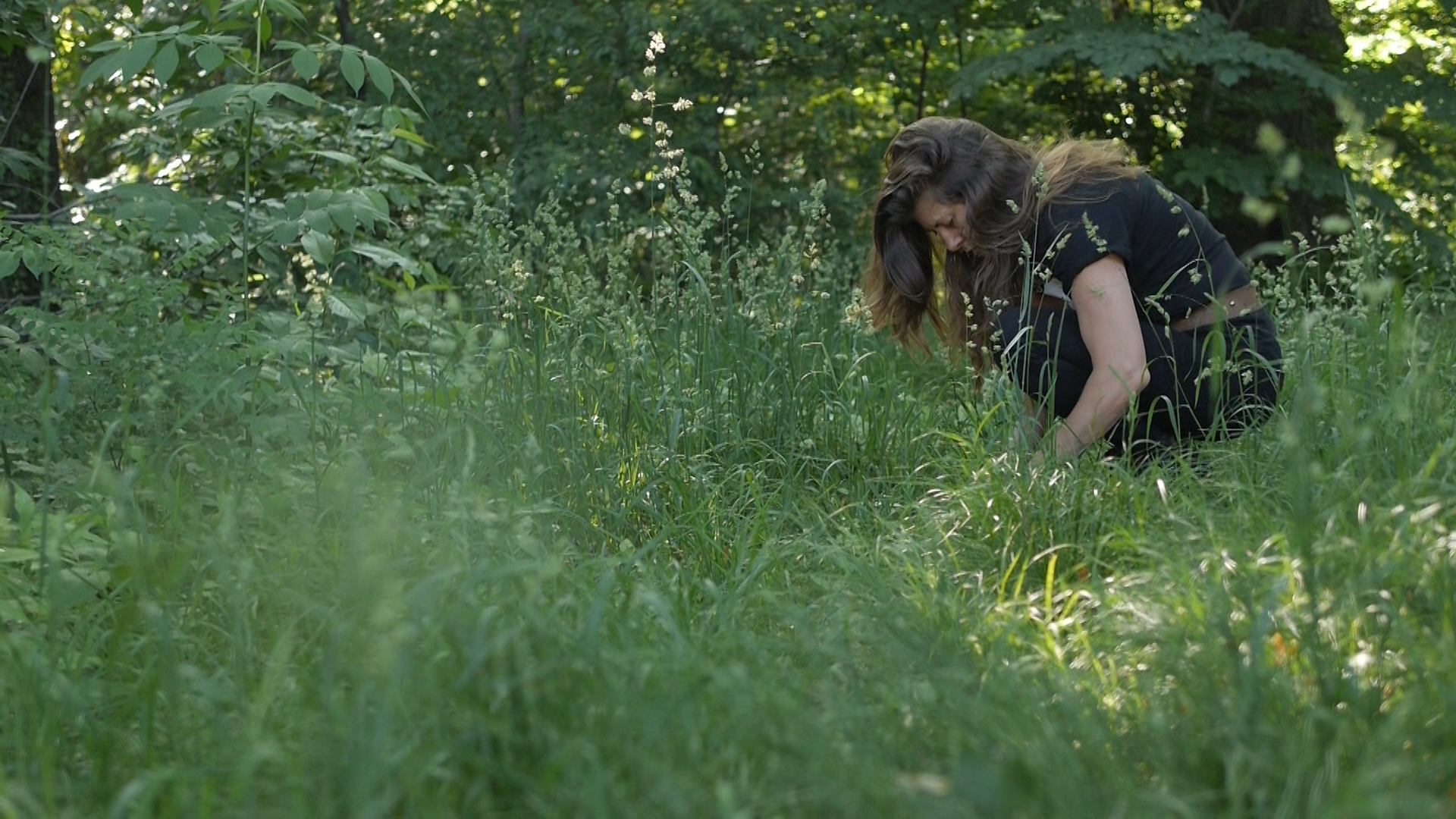 Please enjoy Vanessa's amazing story about her personal journey of healing. There are so many plants out there waiting for you. I hope you're inspired to rewild yourself too.  
Thanks for watching and supporting our food. curated. film series! Happy Foraging!
xx SkeeterNYC
#eatmorestories