"You gotta start with an ambitious dream."
Meet Ariel Barbouth, the co-founder and co-owner of Nuchas Empanadas, a Argentinian-inspired, NYC food truck specializing in hand-held foods. Ariel's dream is to change the way we think about empanadas. To him, they are not just snacks. They are meals, hand-held devices to help introduce you to his appetite for global cuisine. In them is the spirit of Argentina: a dedication to high-quality ingredients and meats that pay respect to his home city.
Visiting his kitchen, I could see the care that went into making each empanada. The focus on technique and building strong flavors with layers of spices and fresh vegetables was hard to miss. So, congratulations to Nuchas Empanadas for being selected as a finalist in NYC's 2014 Vendy Cup. They have over 7 different flavors of empanadas to choose from on their trucks. I can't wait for you to try them.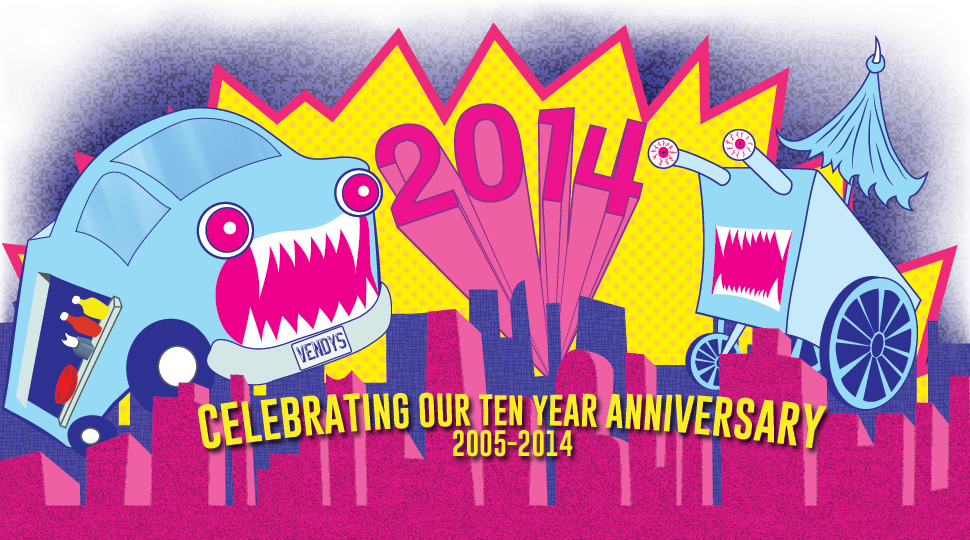 Thanks so much for watching food. curated. We are happy to announce our continued partnership with the Vendys as their official video storyteller. Stay tuned this week to meet all the finalists. We'll debut a new story every day.
See you at the BIG event on Governors Island, September 13th. Happy eating!