"People always order chicken tikka masala. We want to change that."
Meet Alamgeer "Al" Elahi, the founder and owner of Desi Food Truck, a mobile NYC vendor bringing the best of Indian/Pakistani/Bangladeshi/Tibetan cuisine right to the heart of SOHO Square Park. You'll see, Al is a character. His enthusiasm for the food he grew up on is electric. His charisma makes everything he feeds you come to life with a burst of excitement. You can't help but join in on the frenzy of laughter and joy. Even the way he speaks about the history of his menu items is engaging: how his dishes began, centuries ago, as the food of kings and queens — now, prepared and eaten by over a billion people daily. Al's stories make you eager to experience flavor that's uniquely regional and important to his people. A chance to take part in his culture. Enjoy his story.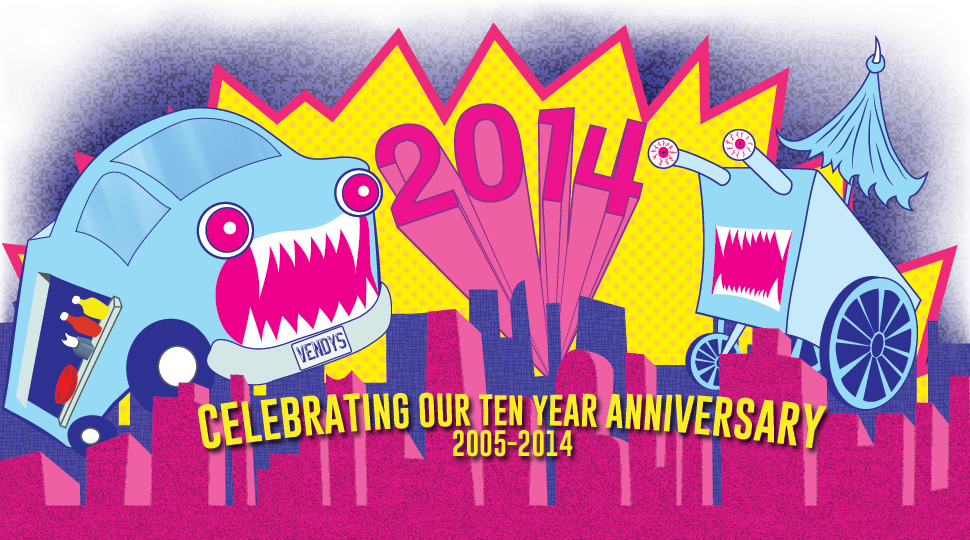 Congratulations, again, to the Desi Food Truck team for being nominated as a finalist for this year's NYC Vendy Cup 2014. More Vendy Awards finalist stories to come.
Thanks for watching food. curated.! Happy Eating!