"I want to smash people's misconceptions about vegan food."
Meet Adam Sobel, the beloved founder and chef behind The Cinnamon Snail vegan food truck located in New York City and New Jersey. All playfulness and silliness aside, Adam has a very serious mission. I think that's why he's been nominated as a Vendy Cup Finalist more than any NYC food truck out there to date. In him, you'll find a very passionate calling for us to take better care of each other and the world around us. To treat all living beings with the respect and honor, he believes, they deserve. To Adam, all life is precious – and feeding ourselves without causing harm to life is an idea worth spreading. Especially, since he can prove, through cooking, that you don't have to make sacrifices on flavor. I'm glad we have people like Adam in our world. He might not change all our minds, but, maybe…just maybe, we'll make decisions more consciously.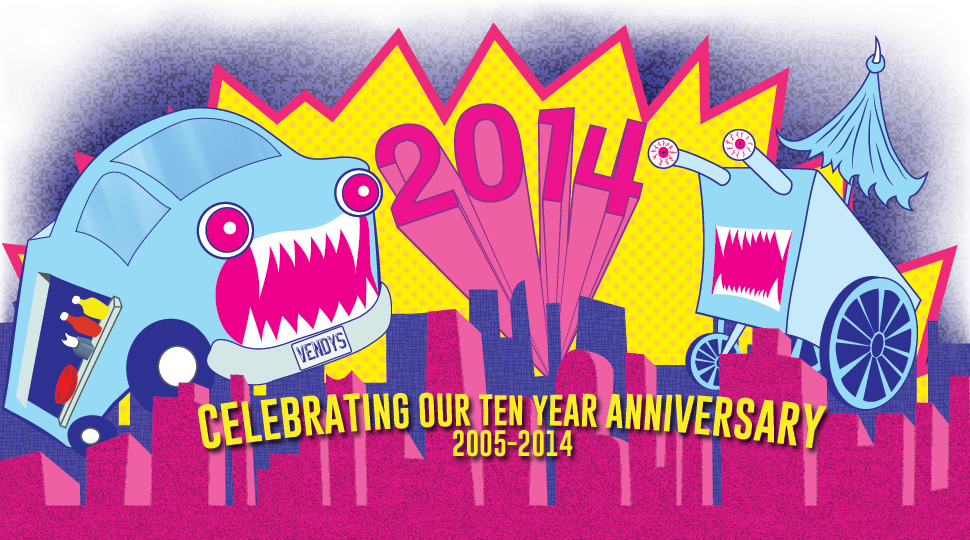 Congratulations, again, to The Cinnamon Snail food truck on this well deserved Vendy Award nomination. Keep spreading your cause. It's a great one.
Thanks for watching food. curated.! Happy Eating!