"I'm not trying to make an ironic restaurant."
Welcome to Chef Lab, a short documentary series profiling dynamic food makers, made in partnership with HLN. Over the next few weeks, we'll get inside the minds of chefs on a personal mission to chart new territories in our culinary landscape. Whether driven by single-minded purpose or moral conviction, these chefs are dramatically reimagining our approach to veganism, sustainability and cultural authenticity.
Shalom Japan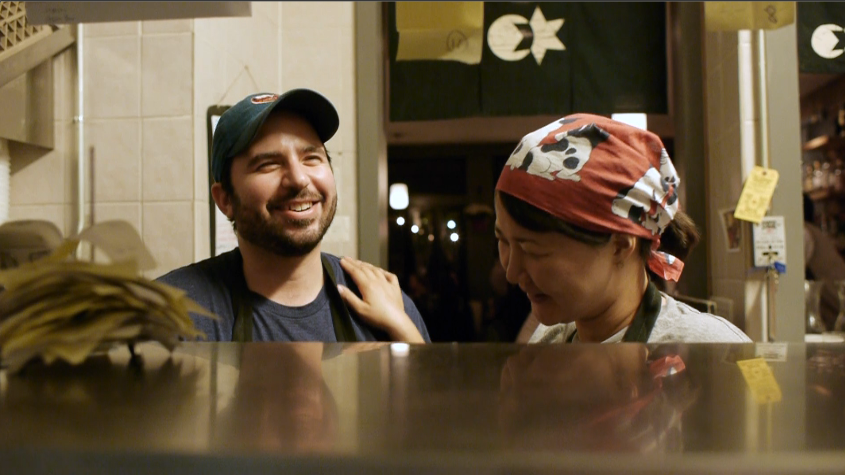 Meet Aaron Israel and Okochi Sawako the chef/owners who's love story is at the heart of Shalom Japan. Far from a typical Asian fusion restaurant, Shalom Japan honors the unique identity of each chef's heritage and brings harmony to this unusual marriage of flavors. Enjoy their story.
More Chef Lab to come here on food. curated. Happy eating!