"If you're thinking about professional, properly made ice cream, no home ice cream making machine can do anything close to acceptable." 
Welcome to Chef Lab, a short documentary series profiling dynamic food makers, made in partnership with HLN. Over the next few weeks, we'll get inside the minds of chefs on a personal mission to chart new territories in our culinary landscape. Whether driven by single-minded purpose or moral conviction, these chefs are dramatically reimagining our approach to veganism, sustainability and cultural authenticity.
This week, meet Chef Daniel Burns, a chef with many talents; yet, a special knack for ice cream. I had the pleasure of eating my way through his multi-course, seasonal tasting menus many times at Luksus, his Michelin-starred, highly-acclaimed restaurant in Brooklyn. But, for some reason, curiously leaving each meal thinking about the ice cream, the ice cream, the ice cream! His ice cream spoke to me. They were in a class of their own. Each flavor so outstandingly different, so luscious, it expanded my already experienced ice cream mind to even newer textures and toppings. It was as if I understood his singular calling. Only to find out, Chef Burns was already on his way…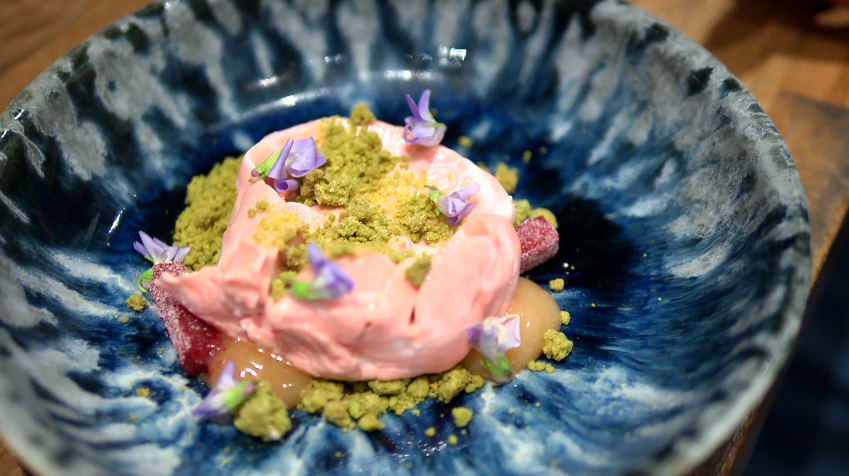 Enjoy this special Chef Lab story! I hope you stop by the restaurant to taste Chef Burns creations. Happy Summer Brain Freeze Season!