"If we don't inspire chefs to have the freedom to be creative using locally sourced ingredients, to me, I feel like the ramen trend will end." -Kenshiro Uki
Welcome to Chef Lab, a short documentary series profiling dynamic food makers, made in partnership with HLN. Over the next few months, we'll get inside the minds of chefs on a personal mission to chart new territories in our culinary landscape. Whether driven by single-minded purpose or moral conviction, we will showcase chefs who are dramatically reimagining our approach to food, sustainability and cultural authenticity.
Meet Kenshiro Uki, the VP of Operations at Sun Noodle and Ramen Lab, a forward-thinking ramen entrepreneur looking to push the boundaries of traditional ramen here in the US. According to Ken, ramen in America keeps evolving. Over the past 6 years, his family's ramen noodle company, Sun Noodle, has seen a huge increase in demand for ramen. The trend that started in the big cities has now found a home in smaller ones. A development that's encouraged new styles and creativity in the kinds of ramen breaking away from the traditional craft recipes, that originated in Japan. (For instance, in the video, you'll hear from Noel Cruz from Ichicoro Ramen, who talks fondly of his Tampa, FL flavor-inspired ramen.)
Ken believes this modernization is great for the industry, and works closely with ramen makers to develop one-of-a-kind noodles that match their particular broths. This regionalization of U.S. based ramen is something that Ramen Lab wants to celebrate. At the NYC-based ramen pop-up "lab", Ken invites a rotating cast of ramen makers from across the country (and world) to showcase their locally-inspired ramen. So far, the project has been going well.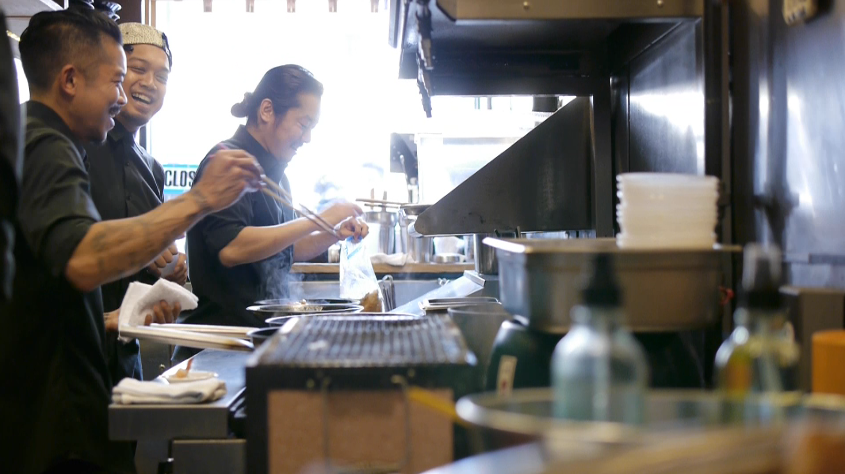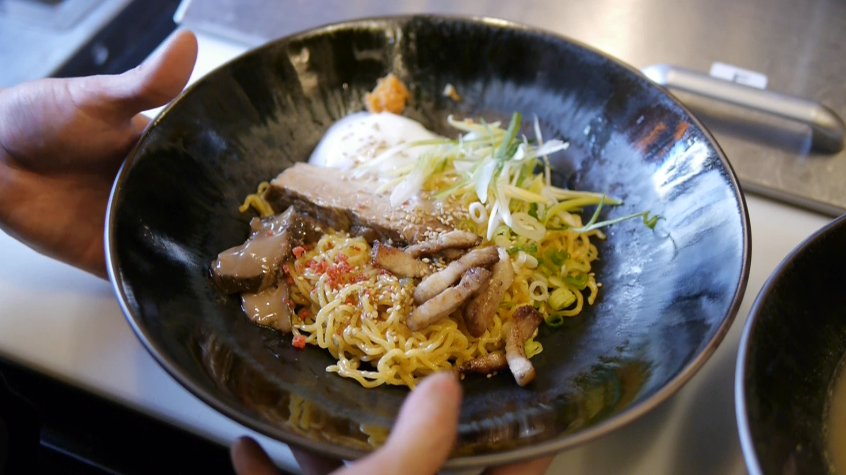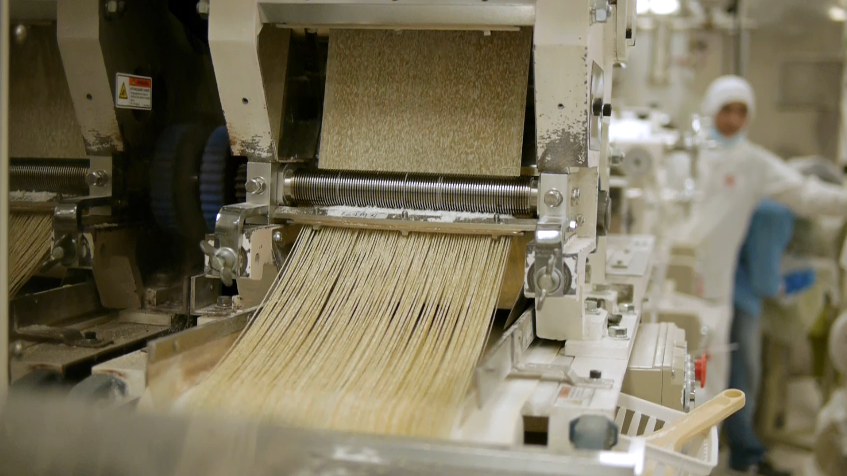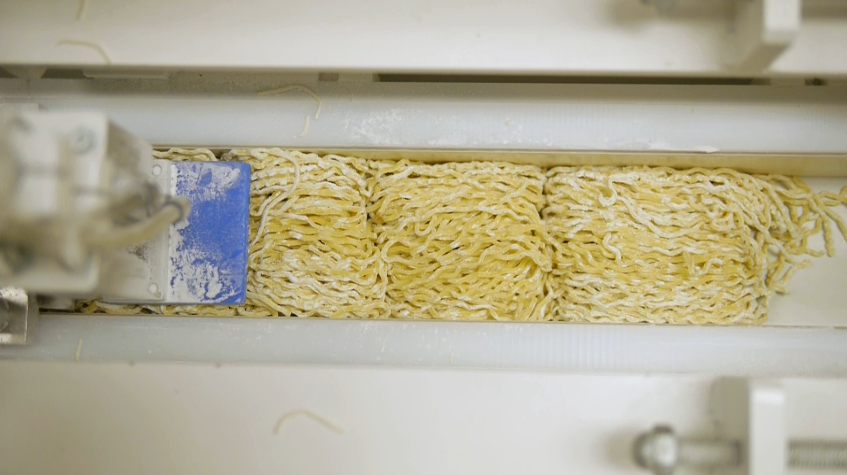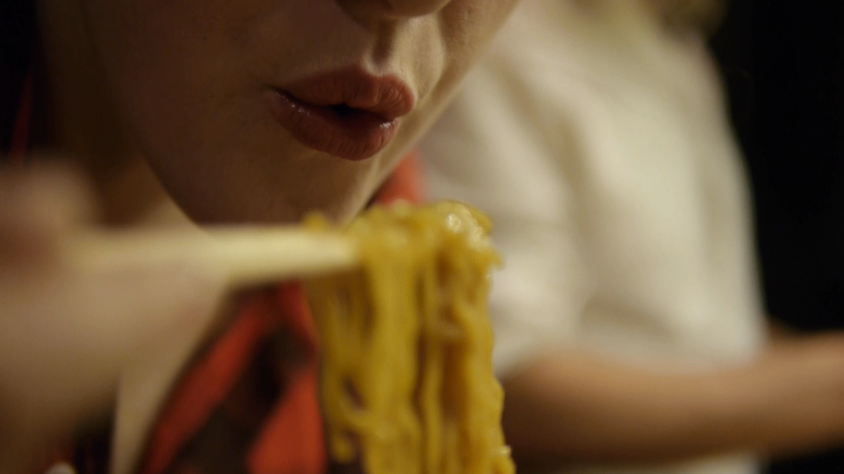 Ken tells me, "the only way to test whether a ramen is good or not is by eating the whole thing. And afterwards, after you've eaten the entire bowl, ask yourself: are you still craving it?" Well, I've visited Ramen Lab a number of times since it's inception a few years ago. I've had the chance to eat some beautiful ramen, despite my inability to properly slurp noodles, and that craving feeling hits me every time. There truly is something special to be discovered about the growth of regional ramen. I hope this story convinces you to try some yourself.
Happy Slurping! Thanks for watching our short Chef Lab series!