It is with great excitement that I present to you my first food videos of 2011! I'm kicking off the year with 5 stories of food makers your appetites won't want to miss. (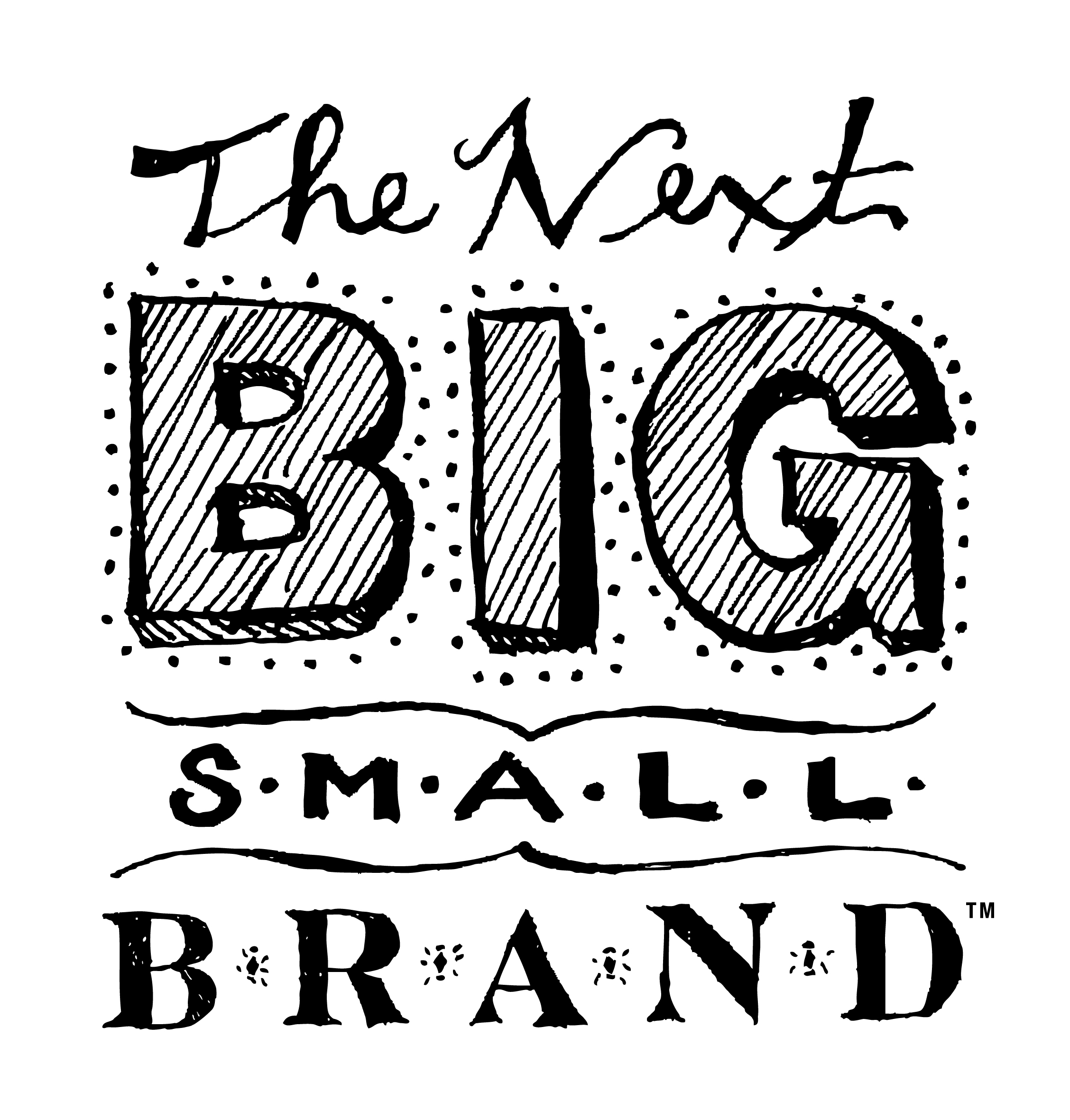 And you can trust me because I've sampled them all.) These 5 brands have been selected as finalists by The Rooster Group design and marketing firm for their Annual Next Big Small Brand Contest. They are small brands who The Rooster Group believes have the best chance to make it BIG. And I was fortunate enough to sit with all of them to tell their story…food. curated. style.
Enjoy each and every story. They are all different in their own right. More than anything, I encourage all of you to come out and meet these amazing food artisans at The Next Big Small Brand event coming up on January 12th! Supporting small food makers is important, and plus we'll get to meet too. Hope to see you there!
The Next Big Small Brand Event
WHEN: January 12, 2011, 7-9pm
WHERE: Brooklyn Winery, 213 North 8th Street (1 block from L Train, Bedford Avenue Station) www.bkwinery.com
COST: $20 + $1.99 ticket handling fee. Includes:
Samples of the finalists' culinary creations
Light bites provided by Radish
A complimentary glass of wine
Thanks for watching! I hope you love their stories as much as I do. Send me any of your thoughts on Twitter @SkeeterNYC!!