"The secret lies in the sugar density…"
Meet Fany Gerson, the Mexican sweets author and founder/chef of La New Yorkina, a small batch Mexican ice pop business based in New York City. Fany, in addition to being one of the nicest people I've ever met, is all about getting her customers to love and appreciate the bold and colorful flavors of her home country: Mexico. She is proud of her heritage and, in ways, is on a personal mission to preserve the "rich history" of sweets in her culture. La New Yorkina opened for business just this summer, selling their popsicle flavor creations at the Hester Street Fair. All in all, she can't even begin to count how many flavors she's introduced, with many many more ideas to come.
Fany's dream is to see her business grow slowly with a big focus on quality. And one day, she even hopes to see her ice pops on shelves back home. Currently, Fany is working to open up business in a permanent shop in Brooklyn. Also, you can't go wrong with adding to your library a copy of her very 1st cookbook: My Sweet Mexico (released in September).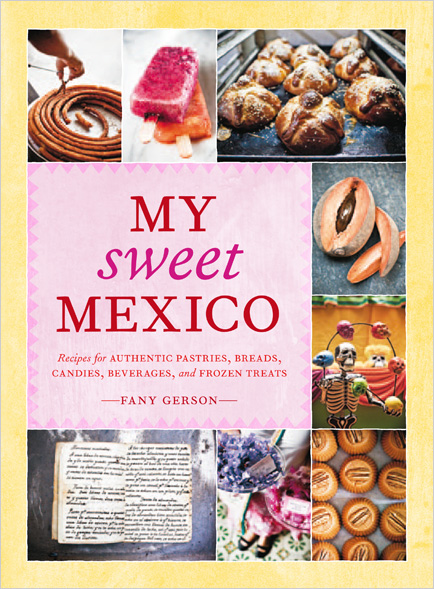 For tickets to The Next Big Small Brand Contest event to meet Fany on January 12th, click here.
Thanks for watching food. curated. Happy Eating!