"I hit my upper limit of teeth-grindingly over caffeinated at about 15 minutes into being there."  -Geoff Rickly
It is our pleasure to introduce food. curated.'s new coffee writer & bean critic: Geoff Rickly. Every few weeks, Geoff will round-up his thoughts on single origin coffees for the home aficionado – plus highlights, techniques & new discoveries in the coffee world.
The New York Coffee Festival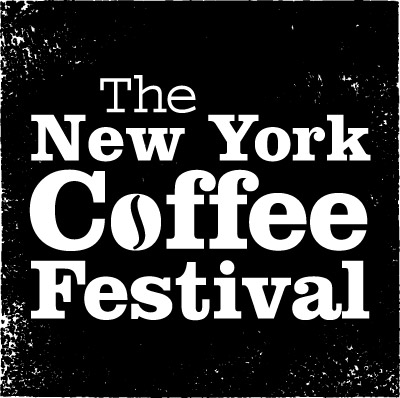 Like all the best conventions, The New York Coffee Festival was a sprawling circus of sights and scents, accents and attractions. It seemed at times to be on the verge of catastrophe, lines stretching out from different directions of the same table, people shouting orders over each other to harried baristas unable to sort them out. The shadow of Starbucks' sponsorial presence hung over the proceedings as subtly as the Deathstar over Alderaan and, indeed, its booth was the largest, having all the sexy curved black lines one would expect from a Deathstar redesigned for a mustachioed steampunk hipster. It was crowded and loud. Some of the best names in third wave coffee were conspicuously absent from booth world. Still, it was coffee and it was good.
There was a lot to see and way too much to taste. I hit my upper limit of teeth-grindingly over caffeinated at about 15 minutes into being there. After which, I drifted through the crowds in a murderous daze, complete with novelty eyeballs hanging off the ends of loose springs. But it didn't matter. I still found plenty of gems gleaming from deep in the coffee mines, the best of which was truly unexpected.
Coutume Cafe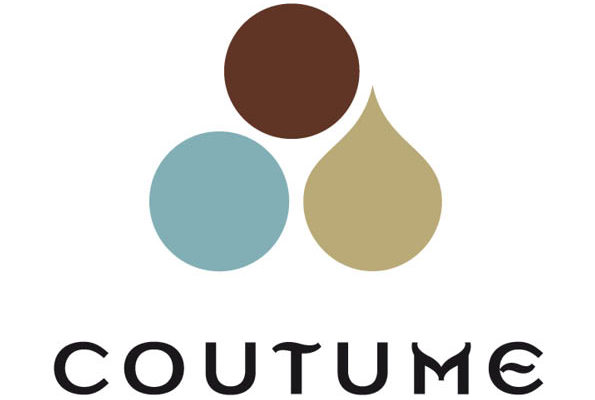 First, a Parisian roaster named Coutume Cafe, which smartly paired their Guatemalan offering with a spoonful of Russian caviar. In contrast to all the sweet offerings on display— the donuts and cookies and oh-my-god-those-are-delicious-Danny-Macaroons— the caviar offered a quick snap of ocean brine, followed by a deep core of umami and a breezy freshness on the finish. The coffee itself was Finca Dolores, presented as a pour over to bring out all the qualities that make Guatemalans so beloved: the lively acidic bouquet that opens into a nutty, nougat crackle not unlike biting into a hard caramel candy and getting to the sweet coffee center. After this little pairing, I immediately got back in line to sneak a second round but the woman giving out the Russian Caviar just looked at me and said, "Who do you think you are, Paul Manafort?" I still don't know what she meant by that but I bought a bag of Brazilian beans after finding out that they had run out of the Finca Dolores. I can tell you that it wasn't a comparable coffee.
Nobletree Coffee
My second surprise came when Liza made me get in line for Nobletree. They had a nice looking bar set up and were serving drinks with names like Seeing Coffee In a New Light. It all seemed a little much for me and I avoid anything resembling a cocktail since I quit drinking. Still, there I was. So I asked the guy what he liked best from the Nobletree Farm//Roastery. He said the Nitro Cold Brew and I thought, oh great, just what I need. But, in fact, he was absolutely right. Mellow and malty, the coffee was lightly creamy. It didn't overwhelm. Instead, the flavors sang in clear voices, without souring at the beginning or bittering at the end (as even truly great coffees occasionally do when brewed cold). I've tried Nitros in three shops since the convention and none of them wowed like Nobletree. I had a similar feeling the first time I drank a fresh Guinness in Dublin: Oh, that's what its supposed to taste like. On my return to the states, I couldn't accept the second-rate version.
Starbucks Reserve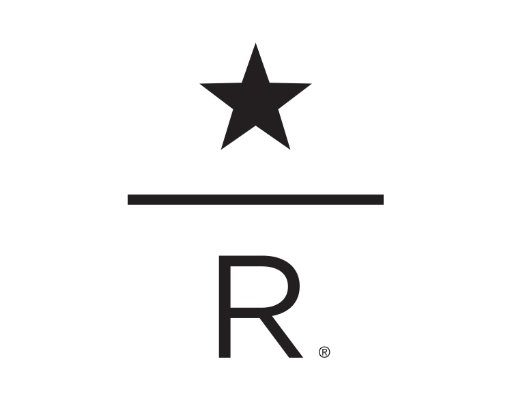 My final surprise is one that I could barely believe. This is my first article on coffee and already some of you will denounce me for it. Starbucks. That's right. The Deathstar itself. Again, Liza forced me to take a bag of free beans from their Ultra High-End Reserve Bar Concept. When they asked what I wanted, I grudgingly said I'd try their Columbian Geisha. When we got home, I made a cold brew with it since Dark Roasts generally work well as cold brew. In my humble opinion, Starbucks has always been too enamored of the application of heat to coffee. Their roasts are too dark. Burnt, even. And their espresso drinks are too hot, the espresso singed, the milk scalded. The next morning, when I tried the Columbian Geisha as a cold brew I had to sit down. Not only was it the best cold brew I'd ever made, it was the best I've ever had. I made a pour over with the beans and it was arguably better. The coffee is complex, contradictory even. A dark black coffee flavor sits imperially at the base of the cup, like a royal oak tree and holds delicate floral and tea-like notes in its upper branches. Leaves of sweetness peel off at the end of every sip but you wouldn't call it a "finish" per se. Instead, the flavors come in cycles, with a hypnotic effect that continues long after the aftertaste has settled on your tongue. When we ran out of those beans, I actually walked to a Reserve Bar near me and tried to buy a bag. I was informed they retail for $45 dollars, a pop. Take my advice— go in and get a cup of it, at least once. The Dark Side has its advantages.
Additional Coffee & Coffee Related Discoveries We Highly Recommend from the Festival: