"When the machete goes down like this into the meat, it's done!"
Meet Angel Jimenez, the very charming owner of La Pirana Lechonera, a Puerto Rican food truck located in a lively neighborhood of South Bronx, New York City. Here, the big event is roast pork. Families and workers from all over the neighborhood, bring their kids and dogs to gather and feast on the whole cooked pigs Angel roasts every Saturday and Sunday. This place feels special. From the makeshift oven shed adorned with silly plush toys, to the over abundance of beach paraphernalia and Puerto Rican flags, you instantly feel somewhere. A vibe that's genuinely New York.
I can't wait for you to see "La Pirana's" story. From the first bite, I couldn't get over the tenderness and rich flavors found in Angel's pork – high quality meat sourced every week from a farm in Pennsylvania. My advice: get over there soon and bring friends, the serving sizes are huge!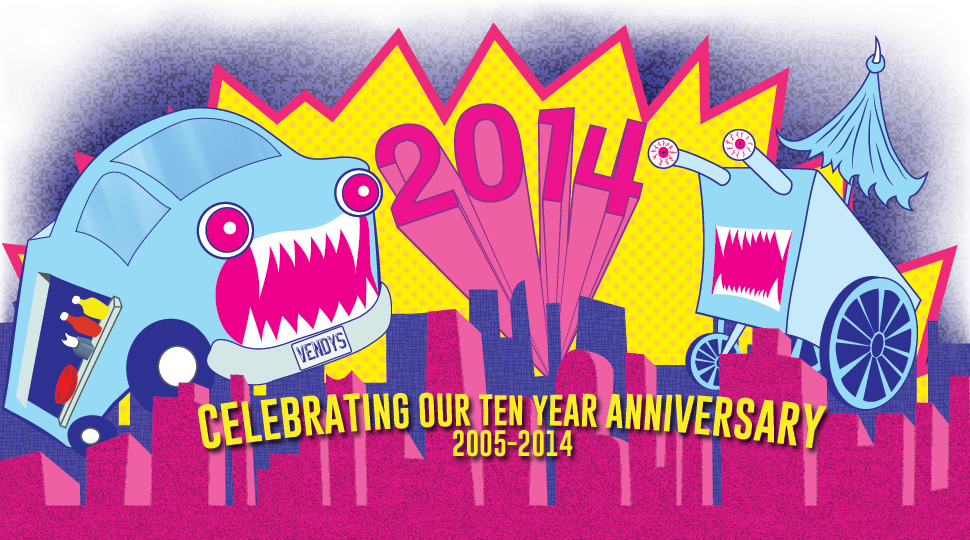 Thanks for watching and supporting food. curated.! Congrats to all the Vendy Award Finalists. Happy Eating!