— 2017 —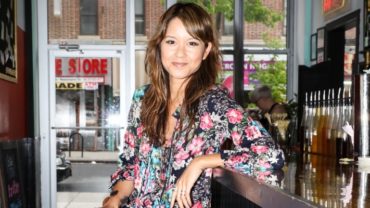 COSMOPOLITAN Magazine
"How I Became an Award-Winning Food TV Host" | Cosmopolitan features Liza in their 'Get That Life' series about inspiring females in the creative industry.
— 2016 —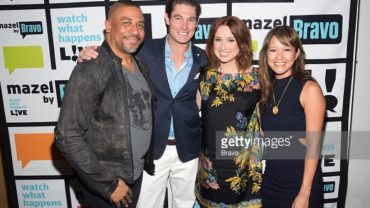 BRAVO TV
Bravo premieres "Going Off the Menu" with 7 episodes co-hosted by Liza de Guia, People Magazine gets the exclusive.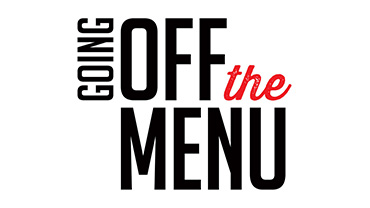 BRAVO TV
Liza is selected to host BRAVO TV's new underground food travel series: Going Off the Menu
— 2015 —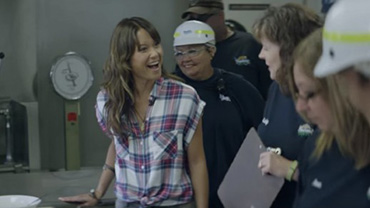 Progresso Partnership
Liza partners on 7 short films with Progresso for their "Behind the Bowl" national campaign to tell the real story about Progresso Soups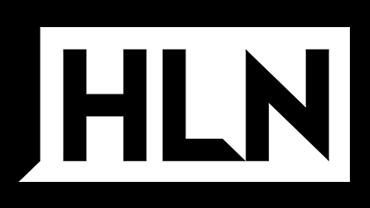 HLN Partnership
Liza partners with HLN (The Headline News Network) to executive produce a new food video storytelling series: 'Chef Lab'.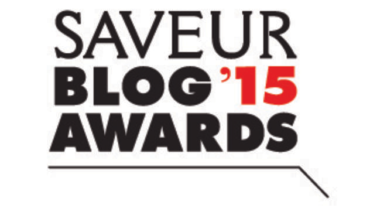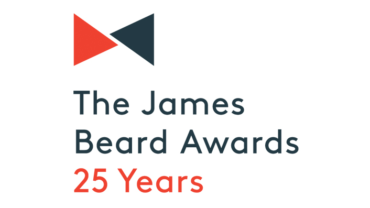 — 2014 —